Advanced Preventive Medicine
Welcome to Advanced Preventive Medicine. We are an integrative and preventive medical office. We focus on pre-early detection with our advanced focus of proactive early prevention! We provide a professional-trained staff for a multilevel approach to health. We put great value on personal relationships with our patients. Whether at the reception desk or in the examination room.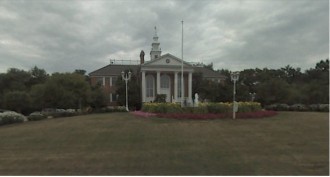 As many of our patients have experience, we strive to give them a better life than even they could have imagined. We believe that the decisions about life should not focus on illnesses, but about whether to go kayaking, golfing, and ballroom dancing or for a walk in the park with your family. We work very hard to try and make that a reality in our patient's lives. We work on the integration of the various components of your life to achieve quality health and wellness. Bringing these components together to establish new lifestyle habits that you can easily maintain into your future.
With so many of our patients saying "Just show me what to do." We have designed straightforward programs that do just that! Showing you how to get there, by guiding you with strategic step-by-step programs that can make long lasting changes. Giving you a second chance at life.